Egypt Airport transfers , transfer from Egypt airports & Cheap Transfer Egypt
Egypt Airport transfers , transfer from Egypt airports & Cheap Transfer Egypt
Egypt Airport transfers to and from airport without any hassle. Ramses Tours provides you with Egypt airport transfers from any major airport within Egypt. Egypt Airport private Limo for airport private transfers or Shuttle buses services can be provided. Meet & Assist service done by professional airport representatives
who will manage to help you through the hassle of any airport.
Egypt Airport transfers can be arranged for individuals , groups or whole charter flights coming to Egypt.
Book your Egypt Airport transfers – Meet & Assist services with Ramses Tours Now. Book your airport transfer from the airport to your hotel. Book your airport transportation with the professional, reliable service from any of Egypt's airports to almost any location in Egypt.
Let our professional team in Ramses Tours airport office make sure that your arrival or departure is hassle free in Egypt.
Email: Info@ramsestours.com
Traveler's Guide: Read This Before You Embark on Your Trip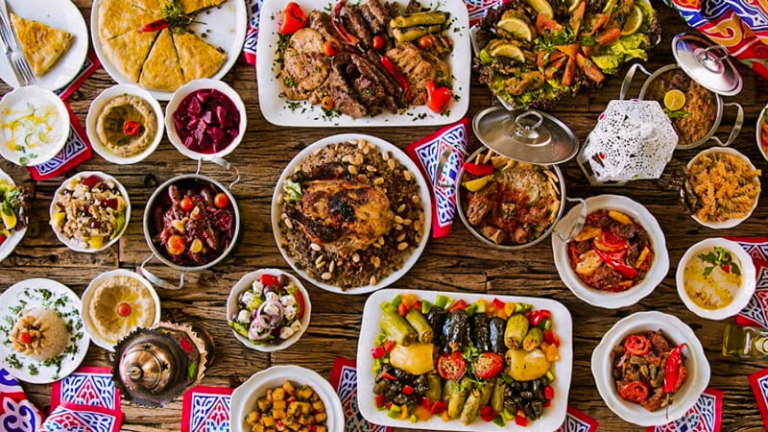 The Top 25 Types of Egyptian Food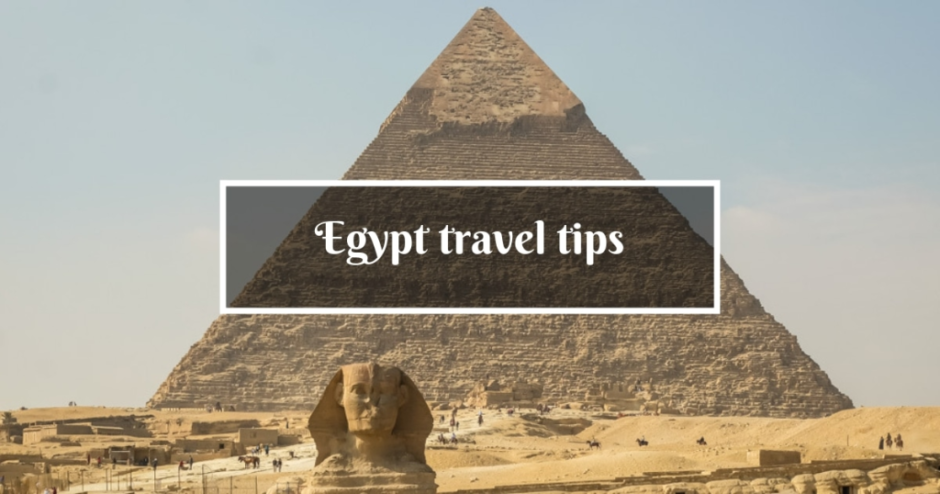 Egypt Travel Tips 2023/2024/2025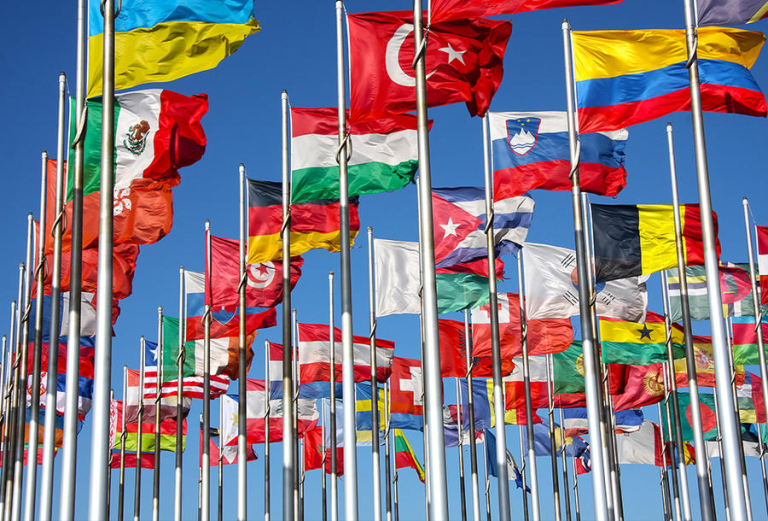 List of Foreign Embassies and Consulates in Egypt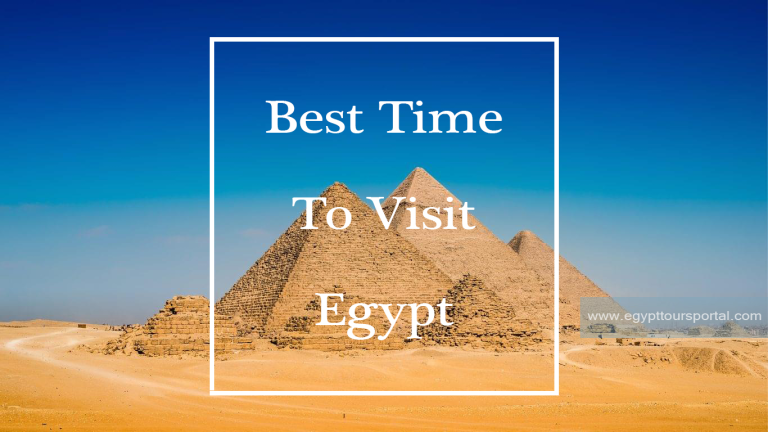 Best Time to Visit Egypt 2023/2024/2025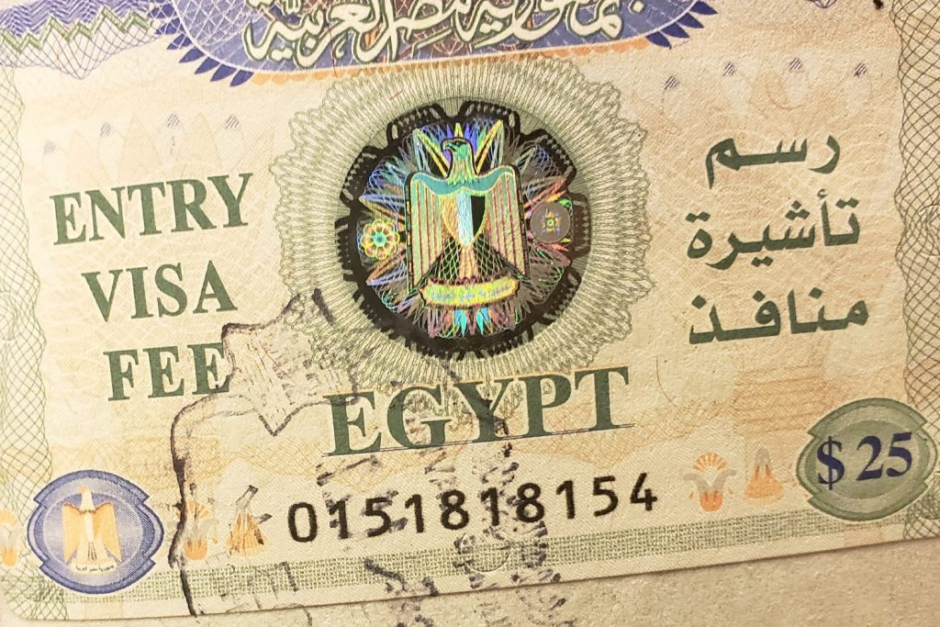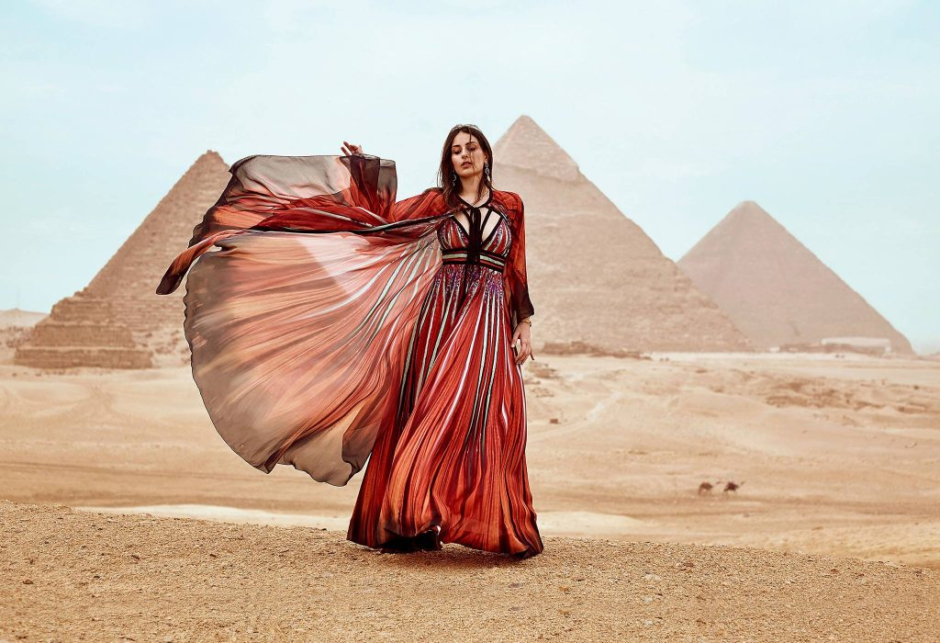 Everything About The Weather in Egypt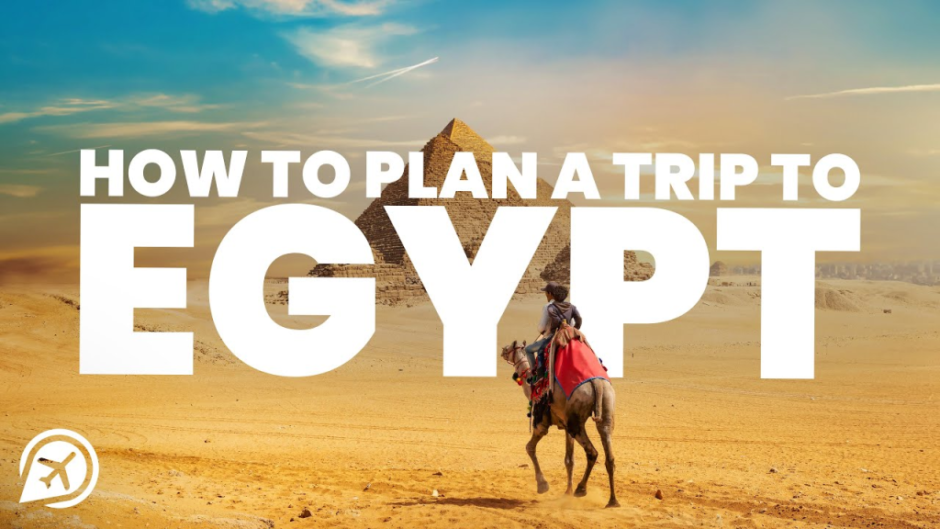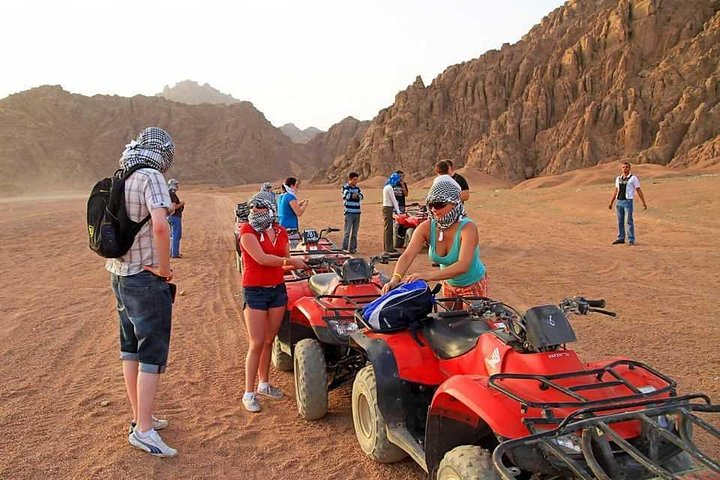 Explore the Pyramids of Giza, the Sphinx.
Shop at Khan El Khalili Bazaar enchanting markets in old Cairo.
Behold the holy Islamic & Coptic attractions in Old Cairo.
Feel the grandeur of Luxor within its majestic temples & tombs.
Rediscover the captivating wonders of the Egyptian Museum.
Witness the great Philae and Abu Simbel temples in Aswan.
Board a soulful Nile Cruise from Luxor to Aswan or vice versa.
Discover the Natural Allure of Egyptian oases like Siwa or Bahariya.
Travelers' Choice Awards & Recent Reviews
Egypt Airport Transfers FAQs
What is an airport transfer in Egypt? An airport transfer in Egypt refers to the service of transporting travelers between the airport and their destination, such as a hotel, resort, or other accommodation, using a private vehicle or shuttle.
How do I arrange an airport transfer in Egypt? Airport transfers in Egypt can be arranged in advance through various means, including booking through your hotel or resort, using a reputable online transfer service, or through a travel agency. Some travelers also arrange airport transfers upon arrival at the airport.
What types of airport transfer options are available in Egypt? Egypt offers various airport transfer options, including private car transfers, shared shuttle services, and public taxis. The choice depends on your budget and preferences.
Is it better to book airport transfers in advance or upon arrival in Egypt? Booking airport transfers in advance is often recommended, especially if you're arriving during peak tourist seasons or late at night. This ensures that you have a pre-arranged, reliable transportation option waiting for you.
Are airport transfer services available at all airports in Egypt? Major airports in Egypt, such as Cairo International Airport, Sharm El Sheikh International Airport, and Hurghada International Airport, offer a range of airport transfer services. Smaller regional airports may have limited options.
Are airport transfer drivers in Egypt reliable and safe? Reputable airport transfer services in Egypt prioritize safety and reliability. They employ professional drivers who are knowledgeable about the local roads and regulations. It's essential to choose licensed and well-reviewed transfer providers.
What should I do if my flight is delayed or arrives early in Egypt? If your flight is delayed, reputable transfer services often track your flight and adjust their schedules accordingly. If your flight arrives early, contact your transfer provider to see if they can accommodate the change.
How can I recognize my airport transfer driver in Egypt? In most cases, your transfer driver will hold a sign with your name or the name of the transfer service near the airport's arrival area. Ensure you have the contact information of your transfer provider in case you can't locate your driver.
Can I book a round-trip airport transfer in Egypt? Yes, many transfer providers offer round-trip airport transfers, which can be convenient and cost-effective if you know your return flight details.
What is the cost of airport transfers in Egypt? The cost of airport transfers in Egypt varies depending on factors like the type of transfer, distance, and location. Private transfers are generally more expensive than shared shuttles or taxis. Prices can range from $20 to $100 or more, depending on the route and destination.
Should I tip the airport transfer driver in Egypt? Tipping is customary in Egypt, and it's generally appreciated to tip your driver if they provide good service. A tip of around 10-15% of the fare is common.
Do I need to provide my flight details when booking an airport transfer in Egypt? Yes, providing your flight details, including arrival time and flight number, is essential when booking an airport transfer. This information helps the transfer service track your flight and adjust the pick-up time if needed.