*** Great News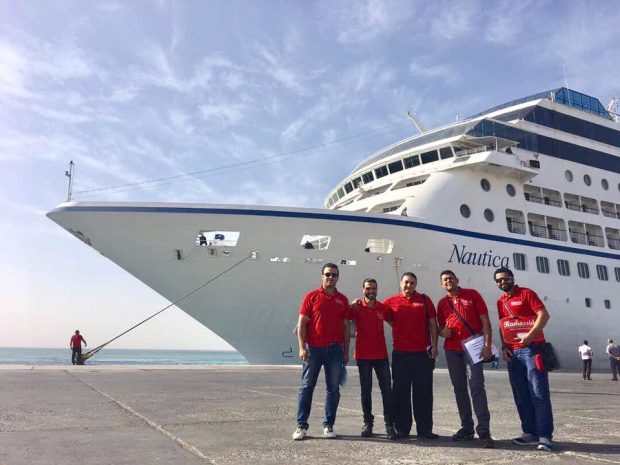 Ramses Tours has earned a Trip Advisor 2022 Certificate of Excellence. This prestigious award, which places Ramses in the top-performing 10% of all businesses worldwide.
Ramses Tours is ranked number 1 Shore Excursions Company in Egypt.
We offer Egypt shore excursions from all the ports in Egypt.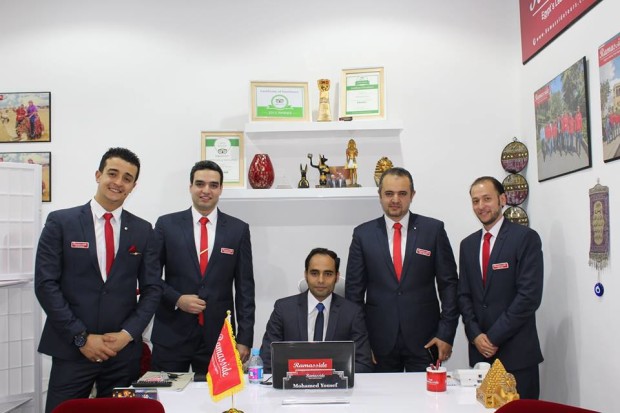 We understand all your concerns regarding safety and security, and that is why we are ranked number 1 in Egypt. We know that your time is limited when arriving by sea, you have to get going on your trip promptly and return in order to meet the ship's schedule.
Why Pick Ramses for Shore Excursions in Egypt?
We pick you up from inside the port next to your ship. Other unlicensed companies can not provide this service and guests are forced to walk 2 kilometers to the gate of the port.

We offer fully customizable tours, want to check something out that's not in the basic tour? No problem!

Looking for private tours? We offer those. Looking to join a group and get a discounted rate? We do that too!

We are the ONLY tour company in Egypt that lets you pick your own guide!

We are the ONLY tour company in Egypt that provides a backup vehicle along with the primary vehicle in order to make sure you arrive back at the port 2 hours before departure.

You only pay for your tour AFTER you have finished and are totally satisfied!
Traveler's Guide: Read This Before You Embark on Your Trip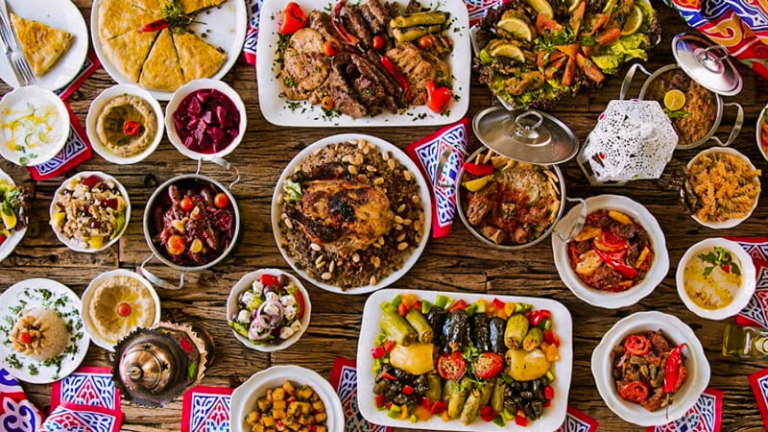 The Top 25 Types of Egyptian Food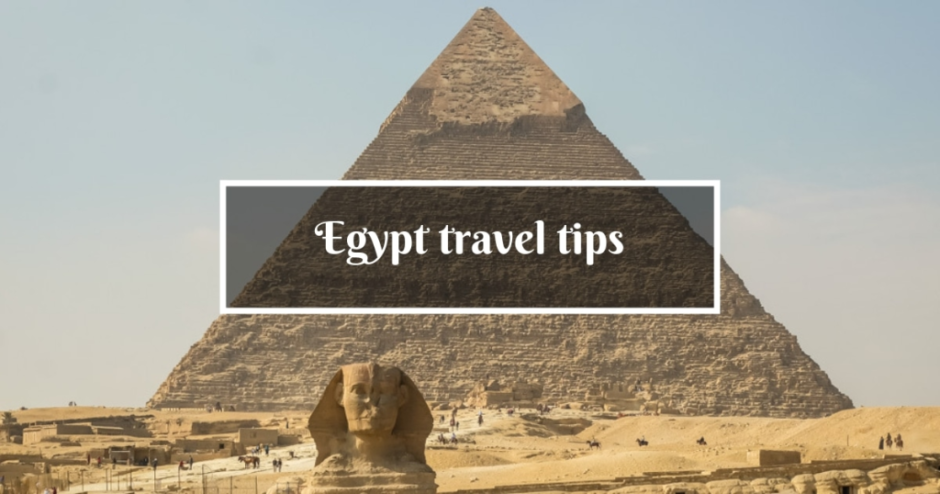 Egypt Travel Tips 2023/2024/2025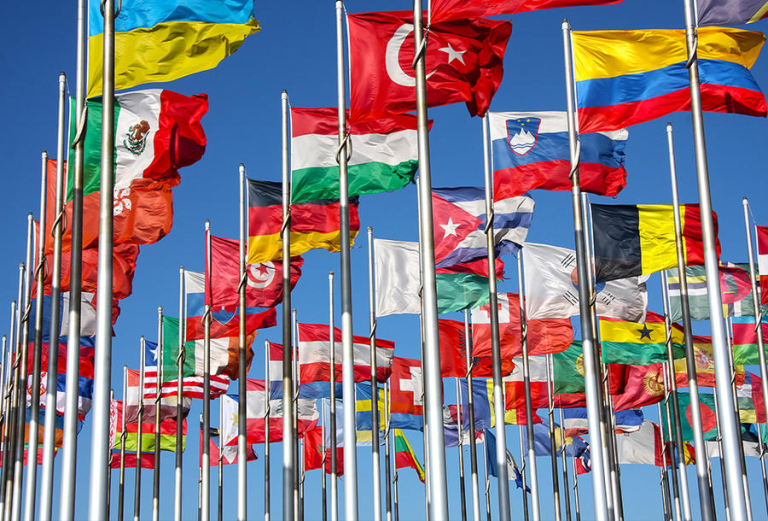 List of Foreign Embassies and Consulates in Egypt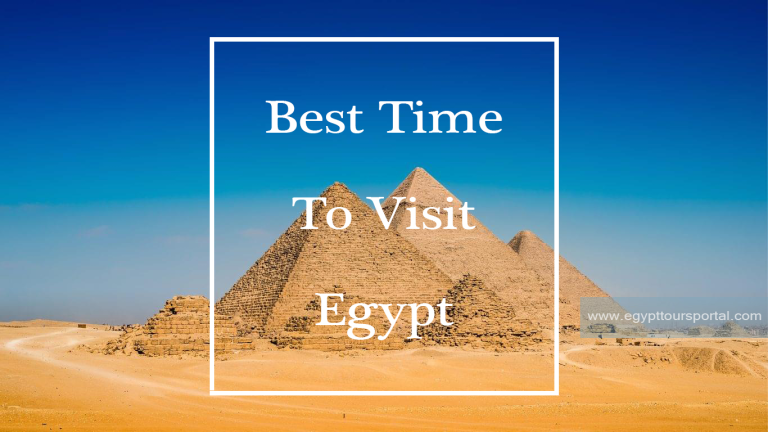 Best Time to Visit Egypt 2023/2024/2025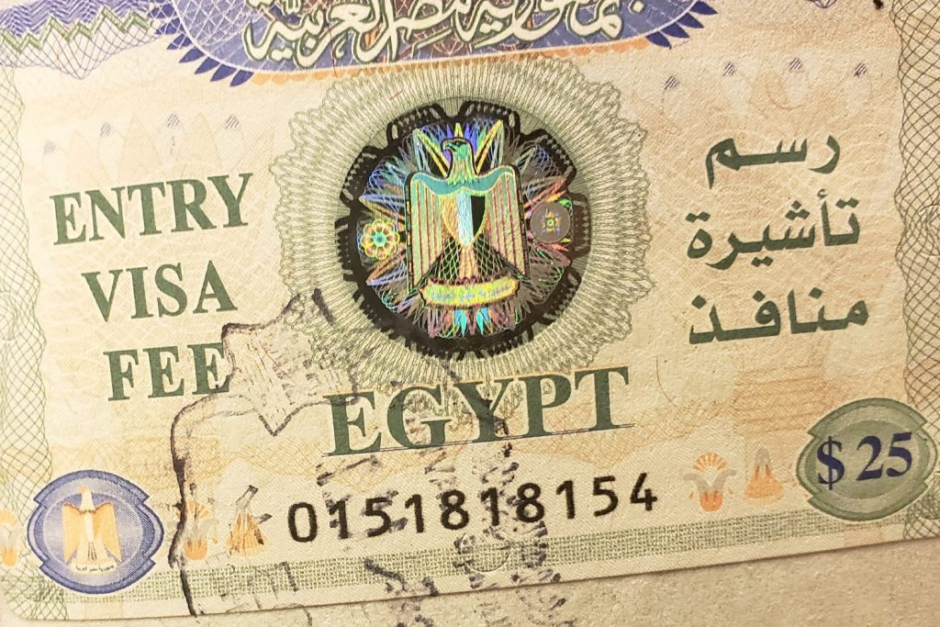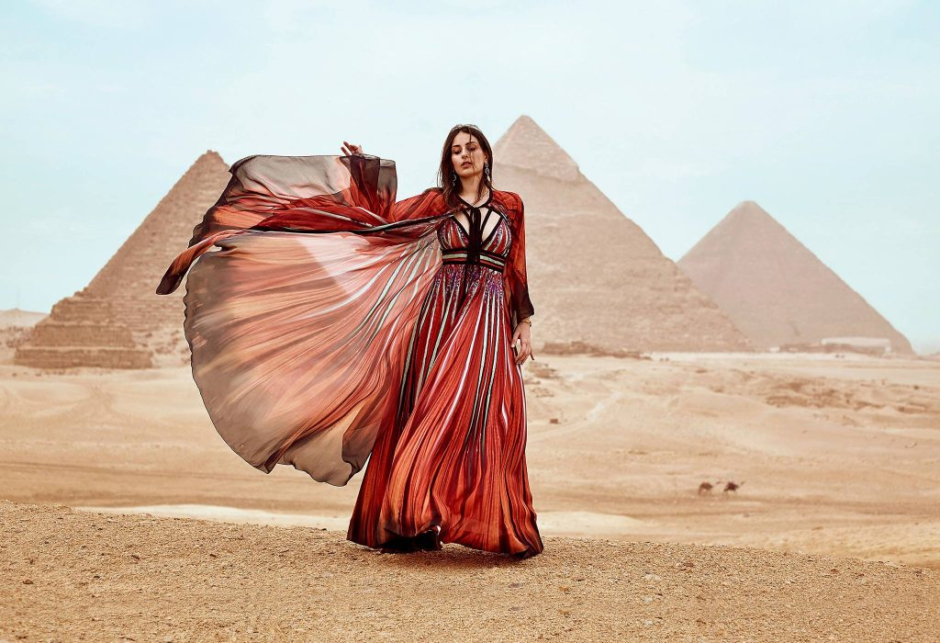 Everything About The Weather in Egypt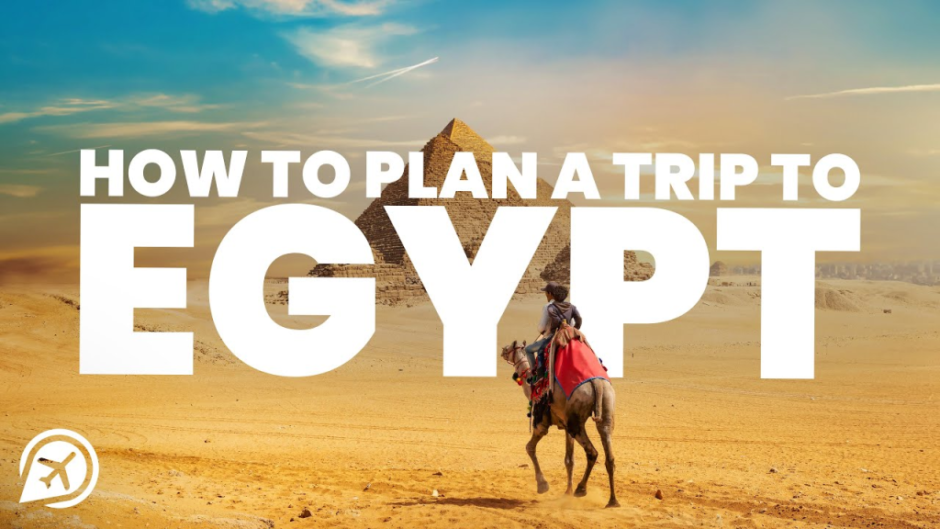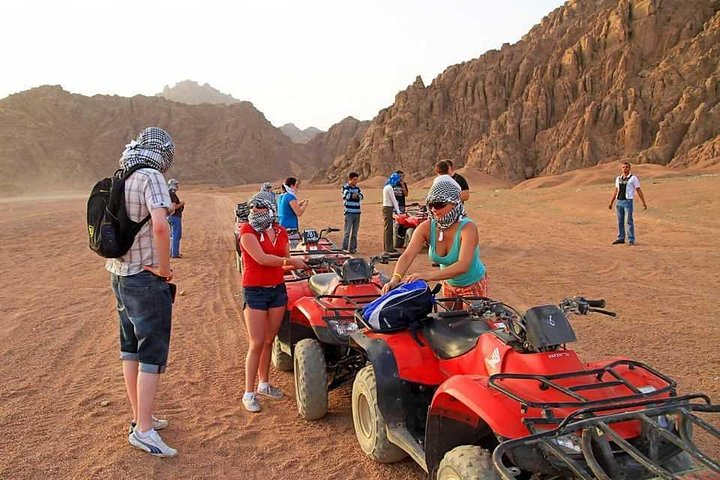 Explore the Pyramids of Giza, the Sphinx.
Shop at Khan El Khalili Bazaar enchanting markets in old Cairo.
Behold the holy Islamic & Coptic attractions in Old Cairo.
Feel the grandeur of Luxor within its majestic temples & tombs.
Rediscover the captivating wonders of the Egyptian Museum.
Witness the great Philae and Abu Simbel temples in Aswan.
Board a soulful Nile Cruise from Luxor to Aswan or vice versa.
Discover the Natural Allure of Egyptian oases like Siwa or Bahariya.
Travelers' Choice Awards & Recent Reviews
Egypt Shore Excursions FAQs
What is a shore excursion in Egypt? A shore excursion in Egypt is a guided tour or activity that cruise ship passengers can take when their ship docks at a port in Egypt. These excursions allow passengers to explore nearby attractions and experience the local culture and history.
What are the most popular shore excursions in Egypt? Some of the most popular shore excursions in Egypt include visits to the Pyramids of Giza and the Sphinx, tours of Cairo and Alexandria, trips to Luxor to see ancient temples and monuments, and snorkeling or diving excursions in the Red Sea.
Do I need to book shore excursions in advance? It's a good idea to book your shore excursions in advance, especially if you have specific activities or sites you want to visit. Popular excursions can fill up quickly, so booking ahead ensures you secure your spot.
Can I book shore excursions independently or do I have to go through the cruise line? You can book shore excursions independently, but it's important to choose reputable tour operators. Many cruise lines offer their own shore excursions, which can be convenient and provide peace of mind in terms of timing and reliability.
Are shore excursions in Egypt guided? Yes, most shore excursions in Egypt include a knowledgeable guide who will provide information about the sites you visit, share historical and cultural insights, and ensure you make the most of your time ashore.
Is it safe to take shore excursions in Egypt? Shore excursions in Egypt are generally safe, especially when booked through reputable tour operators or through your cruise line. It's essential to follow the guidance of your tour guide and exercise common-sense safety precautions.
Can I customize my shore excursion to Egypt? Some tour operators offer customizable shore excursions, allowing you to tailor the experience to your interests. If you have specific sites or activities you want to include, inquire with the tour operator in advance.
What should I wear during shore excursions in Egypt? Dress comfortably and modestly when taking shore excursions in Egypt. Lightweight, breathable clothing is advisable, and it's respectful to cover your shoulders and knees, especially when visiting religious sites.
Are there restrictions on photography during shore excursions in Egypt? Photography is generally allowed at most tourist sites, but some locations may have restrictions or additional fees for cameras or video equipment. Always check with your tour guide or at the entrance for specific rules.
Can I use US dollars or euros during shore excursions in Egypt? The currency in Egypt is the Egyptian Pound (EGP), and it's advisable to have some local currency on hand for small purchases or tips. However, major credit cards are often accepted in larger shops, restaurants, and hotels.
Do I need a visa for Egypt if I'm on a cruise with shore excursions? Cruise passengers who are part of organized shore excursions arranged by the cruise line often do not require an individual visa. However, if you plan to explore independently or take a non-cruise-related tour, you may need a visa. Check with your cruise line for specific visa requirements.
What is the best time to take shore excursions in Egypt? The best time for shore excursions in Egypt is during the cooler months, from late autumn to early spring (October to April), as the weather is more comfortable for exploring outdoor attractions.