Aswan tours, Aswan day tours & Aswan sightseeing excursions
Page content
Aswan tours, things to do , Aswan sightseeing trips, accommodation, Nile cruises, excursions to nearby cities
Aswan tours, Aswan day tours & Aswan sightseeing trips
Ramses tours offers sightseeing tours where you will visit Aswan attractions and experience the authentic history. Our guided tours offers you a golden opportunity for shopping, our guides will give you all possible travel tips and advice about accommodation. We offers you several tours, whether Aswan by night , travel packages or? custom Trips.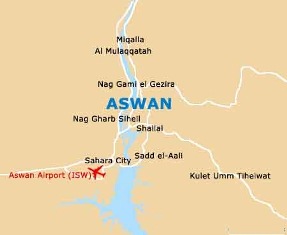 Aswan, Egypt's prettiest city nearby Luxor, so you can come make tour in Aswan after touring Luxor, Aswan has a sunny atmosphere perfect for tours all year round,? you can enjoy the Nile as it is at its most beautiful, with granite rocks, round pretty islands with so pretty palm groves and tropical plants. Its must to visit these amazing attractions, we organize? daily excursions to these attractions, you can also visit? its traditional market like market from middle ages colored spices, perfumes.
Aswan known as the southernmost city in Egypt, Aswan is a great place to start rediscovering the world?s greatest ancient civilization. Aswan Day Tours will take you to a number of interesting places in this great city. Aswan boasts of many natural wonders including the granite quarries, the quarry that provided most of the granite needs for the rest of Egypt.
Aswan day tours & Aswan day trips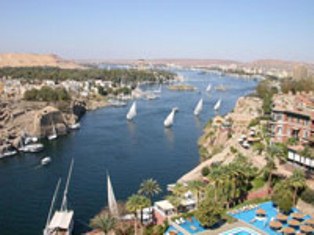 There are some truly extraordinary tourist attractions dotted around Aswan, ranging from classic Egyptian camel rides and cruises along the River Nile, to one of the world's biggest dams and man-made lakes, Lake Nasser. A good way to get to know Aswan is to take a stroll along the Cornich El Nile, while to learn more about the region's past and historical attractions.
Things to do in Aswan
Enjoy with Ramses tours a variety day tours in to visit its famous attractions ; unfinished obelisk, camel market, High dam trip, Old Cataract Hotel visit, elephantine island, Kitchener island day tour, Nubian islands , tomb of Akha khan trip, We offer also fun excursions like elephantine island tour and Aswan by night
Aswan Day Tours & Aswan Sightseeing tours
---
Aswan Airport Transfers
If you are arriving in Aswan, you need airport transfer from airport to your hotel, book your our Aswan Airport Transfers
Aswan Travel Packages
Browse through our most common travel packages :
---
Aswan shopping tours
Market tour
Traditional typical market for Spices, textiles, souvenirs, Nubian baskets, jewelry, and clothing
Sharia el Souk tour
Famous street market full of Spices, souvenirs, baskets, colorful textiles and clothing?s, carvings, and jewelry
Aswan Custom Tours
You can create custom trips and have your customized sightseeing excursion exactly as you have in mind. We are limited only by your imagination. Feel free to send us all the details or things you wished to do and our tour operators will provide you with? custom tour to match with your imagination. Aswan Custom Tours
Aswan Attractions & Aswan sightseeing tours
Temple of Philae
Nubian Museum
Botanical Garden
Sound and Light Show – Philae
Monastery of St. Simeon
Jazirat al Malik
Philae Island
Elephantine Island
Edfu Sound and Light Show
Nubian Village
Unfinished Obelisk
High Dam
Kitchner's Island
Mausoleum of Aga Khan
---
Aswan accommodation & hotels
You can enjoy your stay with us in Aswan during your tour in Nile River hotels. Ramses has a range of? hotels that you can choose whether down town or near attractions.
Restaurants in Aswan
There are several restaurants, that will make you experience the authentic life in Aswan
Most of the restaurants and cafes line up the corniche al Nil
Biti Pizza: Delicious Pizza
Al Masry Restaurant: Stuffed Pigeon
Koshary: Koshary Restaurant
Aswan Night Life
Several activities you can do at night like city tour with Corniche al-Nil Walk along the promenade . The view of the Nile at night with surrounding cafes and docked cruises is really a wonderful thing to see.? traditional market at night has a lot to offer also Sound & Light show can be in 2 places
Edfu Sound and Light Show.
Sound and Light Show – Philae.
Aswan Travel Tips
Egypt is a safe destination. Crime nearly does not exist.
Comfortable walking shoes, hat sunscreen are recommended.
Why should you book with Ramses tours
Aswan Tour Guide
With us you can pick your tour guide. check our tour guide list ( tour guides)
Safety in Aswan
Ramses tours provide you with helpful information about Safety in Egypt
Traveler's Guide: Read This Before You Embark on Your Trip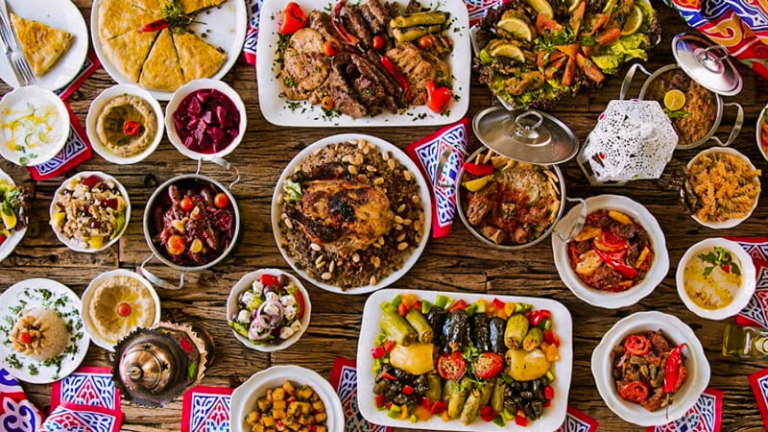 The Top 25 Types of Egyptian Food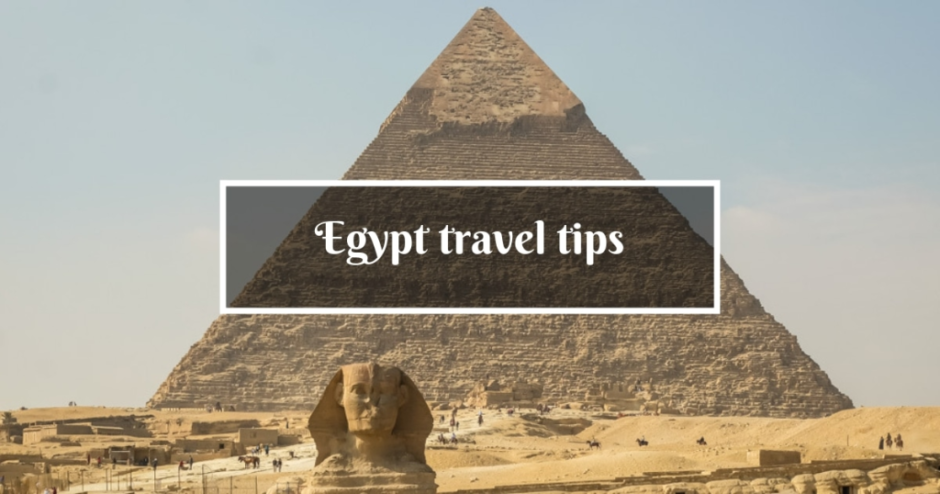 Egypt Travel Tips 2023/2024/2025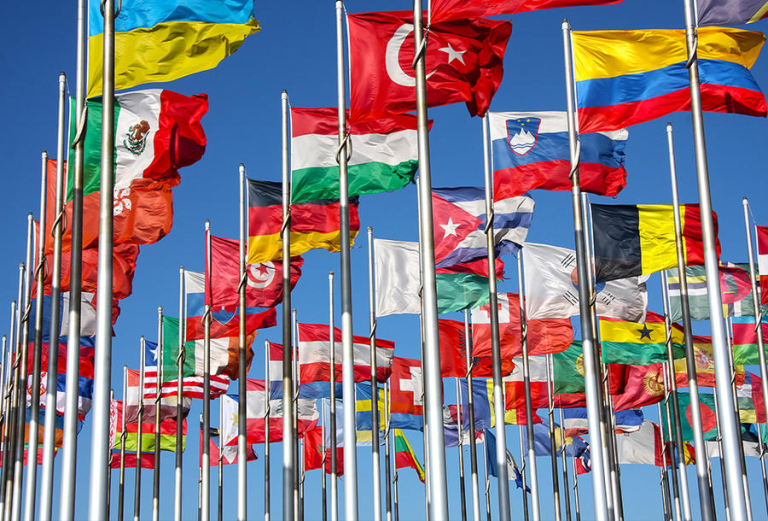 List of Foreign Embassies and Consulates in Egypt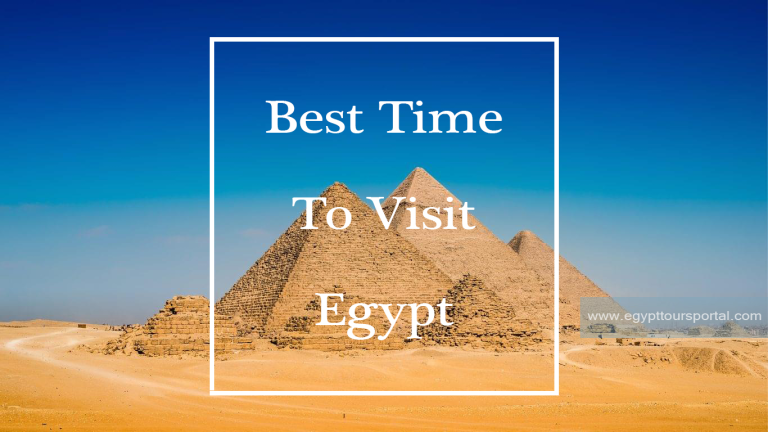 Best Time to Visit Egypt 2023/2024/2025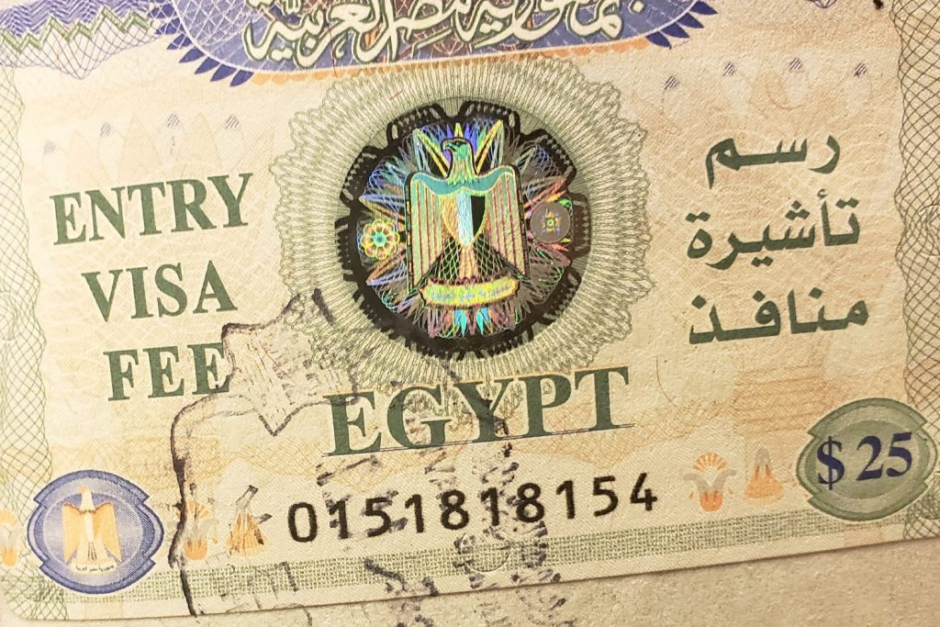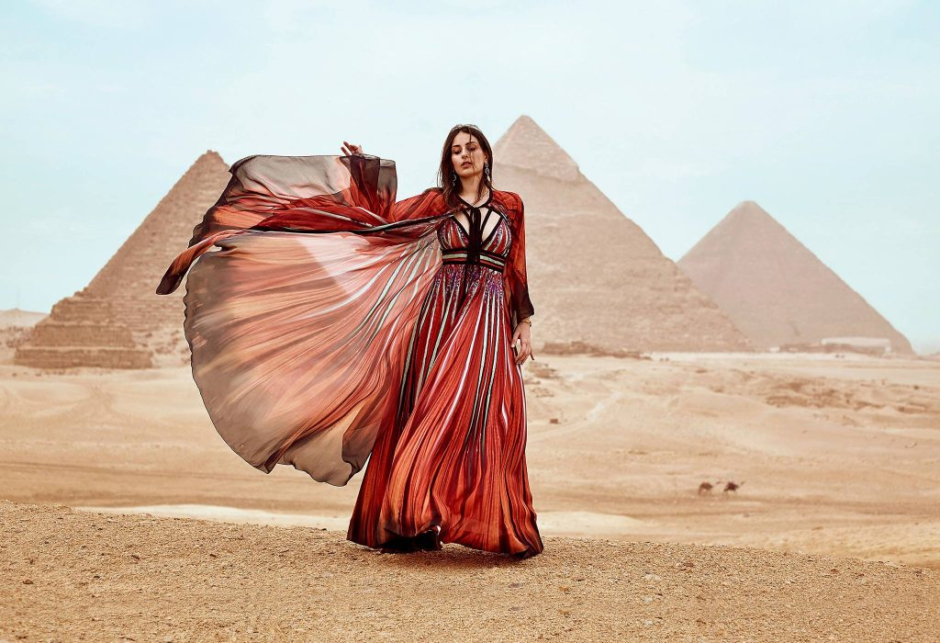 Everything About The Weather in Egypt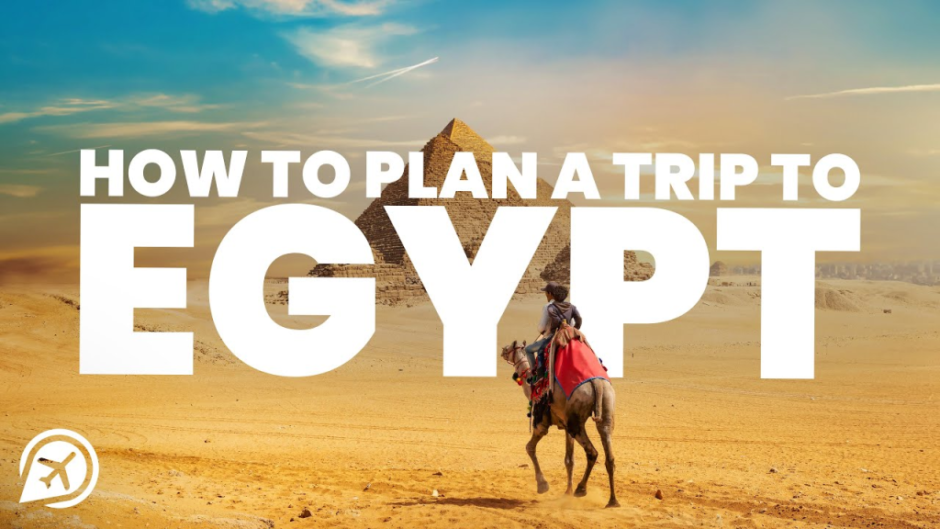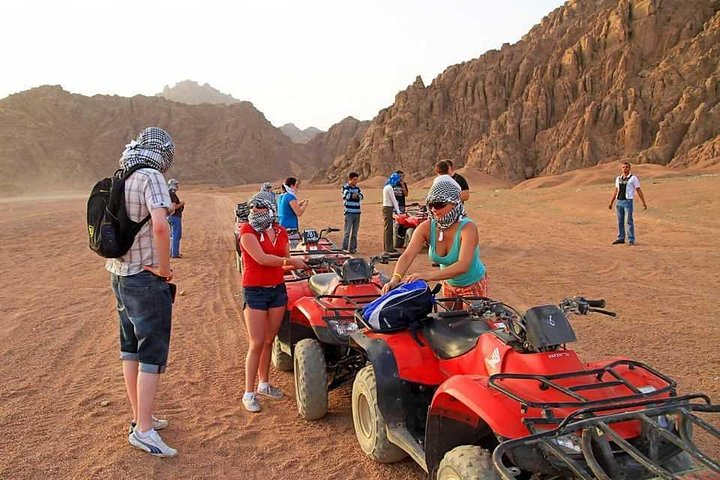 Explore the Pyramids of Giza, the Sphinx.
Shop at Khan El Khalili Bazaar enchanting markets in old Cairo.
Behold the holy Islamic & Coptic attractions in Old Cairo.
Feel the grandeur of Luxor within its majestic temples & tombs.
Rediscover the captivating wonders of the Egyptian Museum.
Witness the great Philae and Abu Simbel temples in Aswan.
Board a soulful Nile Cruise from Luxor to Aswan or vice versa.
Discover the Natural Allure of Egyptian oases like Siwa or Bahariya.
Travelers' Choice Awards & Recent Reviews
Aswan Tours FAQs
What are the popular tourist attractions in Aswan? Aswan is known for its rich history and natural beauty. Popular attractions include the Aswan High Dam, Philae Temple, Abu Simbel Temples, Elephantine Island, Nubian Village, and the Nubian Museum.
Why should I take a tour in Aswan? Taking a tour in Aswan offers several benefits:

Expert guidance: Knowledgeable guides provide historical and cultural insights.
Convenience: Tours often include transportation, entrance fees, and well-planned itineraries.
Time-saving: Tours help you make the most of your visit by avoiding logistical challenges.

What types of tours are available in Aswan? Aswan offers a variety of tours, including city tours, Nile River cruises, camel or horseback rides, and tours to nearby archaeological sites like Abu Simbel.
How much do Aswan tours cost? Tour prices in Aswan vary depending on the type, duration, and inclusions. A basic city tour might cost around $30 to $50, while more comprehensive tours or Nile cruises can range from $100 to $300 or more per person.
Are entrance fees included in Aswan tour prices? Entrance fees to attractions are typically not included in tour prices and are paid separately at the entrance gate. Always check with your tour operator for clarification.
What can I expect to see on a tour of the Aswan High Dam? A tour of the Aswan High Dam includes a visit to the dam itself, where you can learn about its construction and the impact it has had on the region's agriculture and electricity production.
Can I visit Abu Simbel on a day tour from Aswan? Yes, day tours from Aswan to Abu Simbel are available. These tours typically include transportation to and from Abu Simbel, guided visits to the temples, and sometimes additional stops at other attractions along the way.
Is it safe to take a tour in Aswan? Yes, taking a guided tour in Aswan is generally safe. Guides are familiar with local conditions and can provide guidance on safety precautions and cultural norms.
Can I book a tour in Aswan upon arrival, or should I book in advance? While it's possible to arrange tours upon arrival in Aswan, it's recommended to book in advance, especially during peak tourist seasons, to secure your preferred tour date and time.
Can I take photos during the tours in Aswan? Yes, you can generally take photos during the tours in Aswan. However, some attractions may have restrictions on photography inside certain areas, so it's best to ask your guide for guidance.
What should I wear on tours in Aswan? Wear comfortable clothing suitable for the weather, and consider lightweight, breathable attire, as Aswan can be hot. If you plan to visit religious sites, it's advisable to dress modestly, covering shoulders and knees.
Can I arrange private tours in Aswan? Yes, many tour operators in Aswan offer private tours that can be tailored to your interests and preferences. Private tours offer flexibility and personalized experiences.